Automate Payroll in the New Year!
Are you looking to finally make the switch and outsource your payroll, timekeeping, and HR services? If you want to make 2019 your most productive, September is the time to start. Our services at Charleston Payroll are designed to make your business run efficiently and bring you a higher ROI. Save time and resources in the new year and make the switch now.
Why Automate Payroll?
Automating payroll will save your business time and money. Instead of maintaining a department in your organization to manage payroll, or even more arduous, take on payroll tasks yourself, you can let our experienced team do it for you. As our name suggests, payroll is our major focus, it's what we do. By teaming up with us to manage the time-consuming tasks of payroll, you are free to work on big picture plans for your business. And you gain access to our experience, tools, resources, and outstanding service.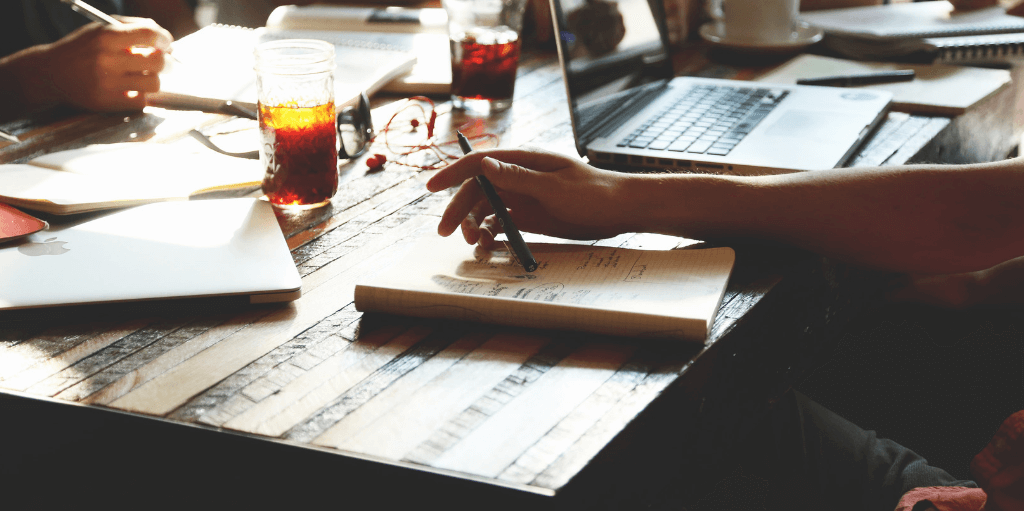 Timekeeping and HR Services
Are the monthly tasks of managing timekeeping for your employees taking more time than you can afford? The process of tracking time can be confusing, frustrating, and time consuming. Our timekeeping services provide many solutions for your business. We provide an easy-to-use online platform that is accessible by you and your employees. Your employees can easily put in for paid time off, update information, and view records. You can view the dashboard and manage the timekeeping tasks for every employee, all online.
With our monthly services, you also gain access to our award-winning HR library. Full of valuable resources, this library is designed to make work easier for you. Our resources are updated constantly to stay current with labor laws and regulations. This saves you time and energy trying to stay informed on the constantly changing employment laws. Instead, you can use our resources and remain confident that you're compliant.
Why Start Now?
As a leader in your organization, you understand how quickly the days can pass. To begin the new year with the best possible start, planning should begin now to switch to any of our excellent services. You can begin by requesting a quote and we will contact you right away with a solution, working within your needs and budget. The process to become our client is actually very easy and quick, but to make sure we have the perfect solution for what you need, we will review your business completely. Once we develop a package perfectly suited to your needs, the process will move quickly from there.
Make the choice to save money, time, and resources in the new year. Make 2019 the best for your business and experience real ROI by partnering with Charleston Payroll!