I thought I could handle doing payroll on Quickbooks with just one employee but as a business owner with a ton of other duties, there's so many things you have to do on your own that the IRS just doesn't make a manual for. It costs me $15-$20 more per month to use them but I am stress free in 2018 when it comes to taxes and its totally worth it.
I own a flooring company in SC and GA and a restoration franchise in the Charleston area and Charleston Payroll handles all my payroll needs. They have been instrumental in my success. I can't thank Alex enough for getting me onboard and Tonya for handling my weekly processing!
Charleston Payroll is the definition of personal service. I have been in situations where I needed documents etc. in a pinch and they have come through every time. Their response time, efficiency and dedication was evident from day one. This is a company that is truly here to help you. Any business looking for payroll services will be well cared for by Charleston Payroll.
I don't usually gush on about quality of service, but I will honestly say that the experience with Charleston Payroll really has been great. We have always been provided what we need with a "virtual" smile.
Our Team
Combining the vast experience and skills of our team, Charleston Payroll has exactly what you need! We are passionate about providing quality and streamlined payroll, HR, and timekeeping services. That's why we continuously strive to improve our services. You will notice the difference when you partner with Charleston Payroll. Receive the benefits of working with experienced professionals with the personalized service of a local team.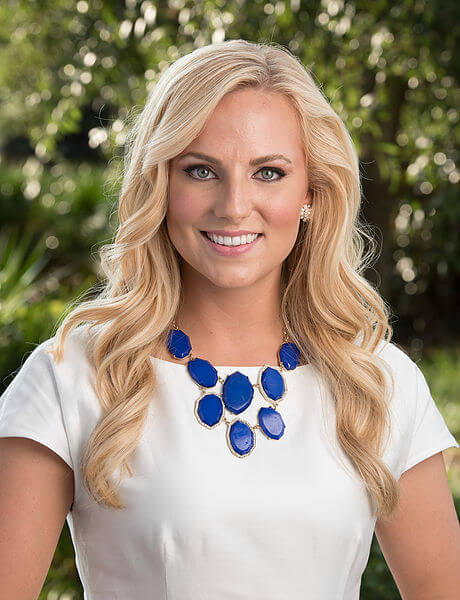 JENNA LEE WRIGHT
CEO
Jenna Lee was born and raised on the beautiful lakeshore of Southwest Michigan and earned her bachelor's degree from Arizona State University. In 2014 Jenna Lee established Charleston Payroll with the mission of providing a quality payroll service to the Charleston community. Now Charleston Payroll has hundreds of clients throughout the southeast and across the country and has expanded services to include insurance, timekeeping, and HR. Jenna Lee's favorite part of owning a business is being able to watch and assist her clients grow in their own businesses.
Jenna Lee enjoys cooking, SUP boarding, and "beaching it" with her husband and four children Evelyn, Charles, Scarlett, and Henry.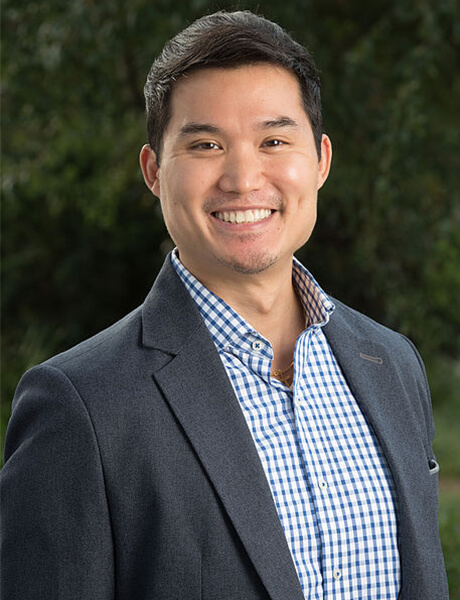 ALEX SHI
Vice President, Sales and Marketing
Alex hails from Augusta, GA and has been heavily involved in the business community for over 20 years. After attending Georgia Tech and the University of Georgia, he earned his Bachelor of Business Administration degree in 2001.
Now living in Charleston as a Payroll Specialist with Charleston Payroll, he is proud to call himself a Charlestonian. Over the years his approach to business has never changed: Provide expertise, build relationships, and support your community!
Alex has a cat named Juno and enjoys mountain biking, running, kayaking, and pretty much anything outdoors.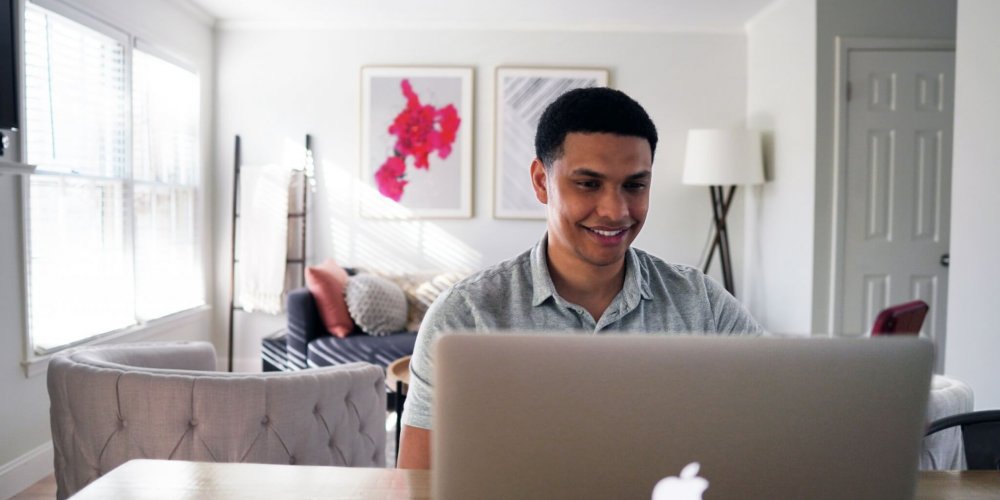 Check out our collection of free documents, videos, and webinars to help you manage the backend of your business!
View Client Resources
Contact Us
Find our contact information and address and learn more about what Charleston Payroll can do for you. Have a question about one of our services? We are happy to help! Contact us and get a free quote today!
GIVE US A CALL
We are happy to speak with you and answer any questions or concerns you have. Unlike large, long-distance payroll companies, we are local and here for you. Call us today to see how Charleston Payroll can help your business thrive!
843.804.9501
MON-FRI 9AM – 5PM